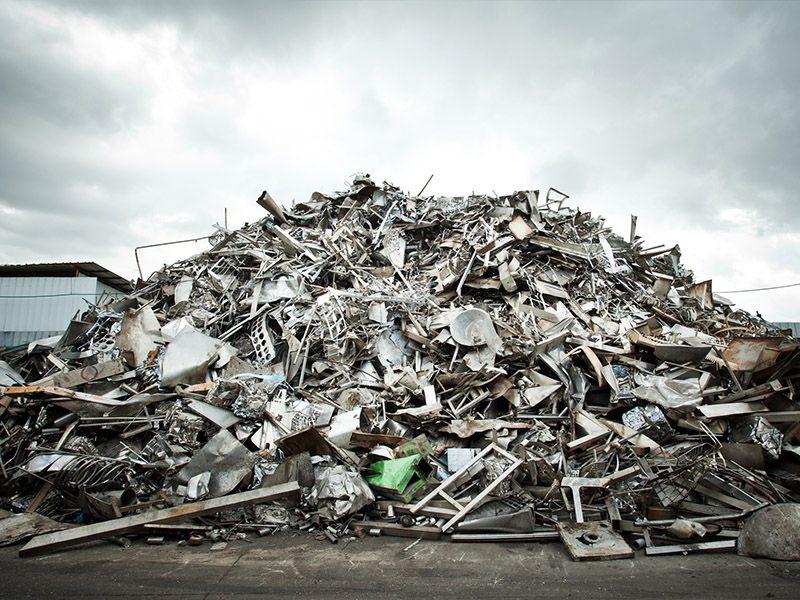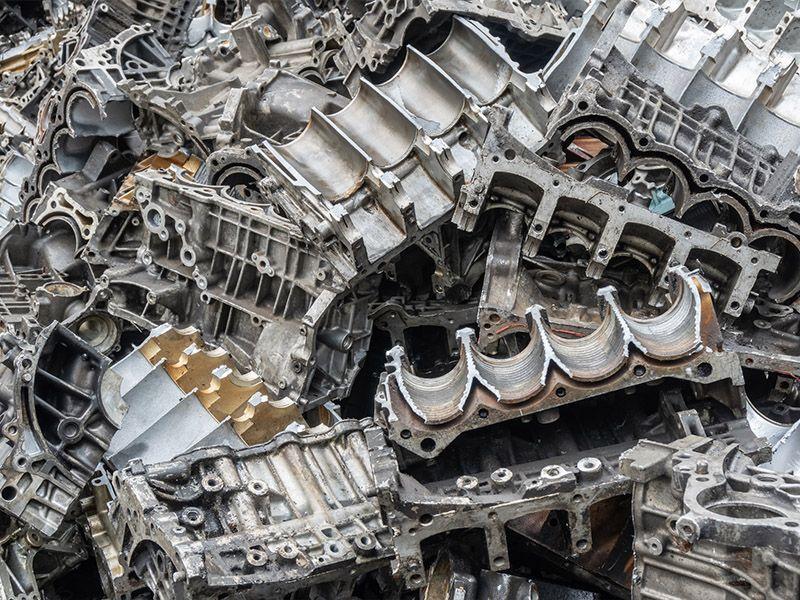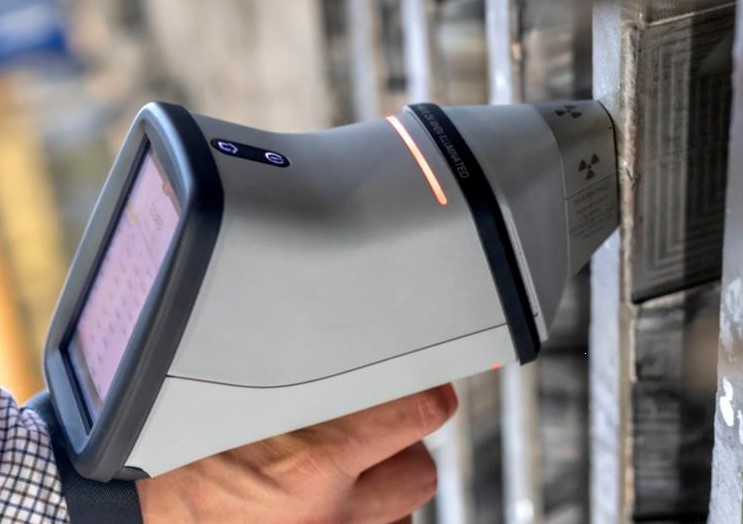 WITH CARE ABOUT THE ENVIRONMENT
WITH CARE ABOUT THE ENVIRONMENT
WE PURCHASE SCRAP
WE PURCHASE ALUMINUM SCRAP
The purchased scrap undergoes a qualitative analysis, including chemical composition control, determination of contamination levels, and radioactivity assessment. The scrap quality assessment process is carried out by qualified employees with many years of experience.
WE BUY THE FOLLOWING MATERIALS:
Soft scrap
Casting scrap
Post-production scrap
Wire, sector
Rim
Copper scrap
REQUIREMENTS FOR SCRAP SUPPLIERS - TERMS FOR ORDERING AND ACCEPTING ALUMINUM SCRAP
WE PURCHASE
RAW MATERIALS AND ALLOY ADDITIVES
- Primary aluminum, minimum 99.5% Al
- Metallic silicon
- Mortars/Altab: AlFe, AlMn, AlTi, AlSr, AlNi, AlTiB



What We Do
Power stations, engines and high
tech macnines, crafted with love, intelligence,
precision and

style

.